To Get Updates On Our WhatsApp Status;
Leo Messi will be out for a month, according to RAC1.
Yesterday, he had a physical problem while continuing with his recovery process.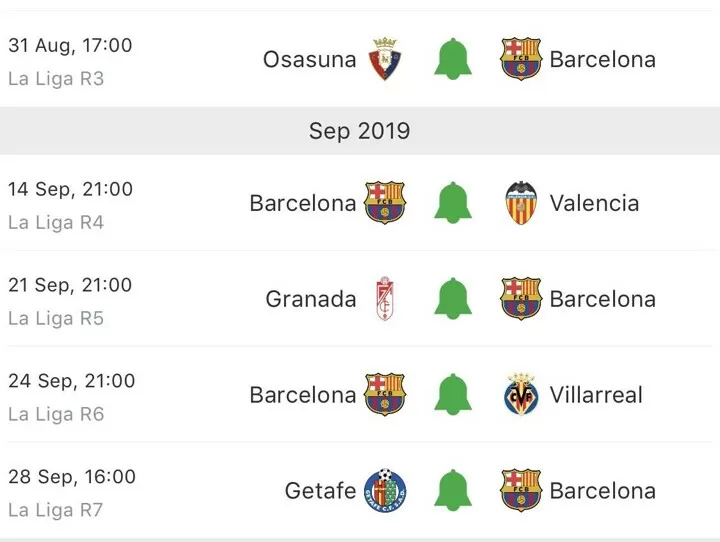 Messi will miss out for 5 La Liga games and 2 international friendlies, It will be a big test for Barcelona and Argentina.
To Get Updates On Our WhatsApp Status;
Please Share On: How Do You Feel About This? We Love Comments😘 Please Scroll Down And Drop A Comment! Thanks 💗

Others are reading: